Premier Provider
for Safety Strategies and Education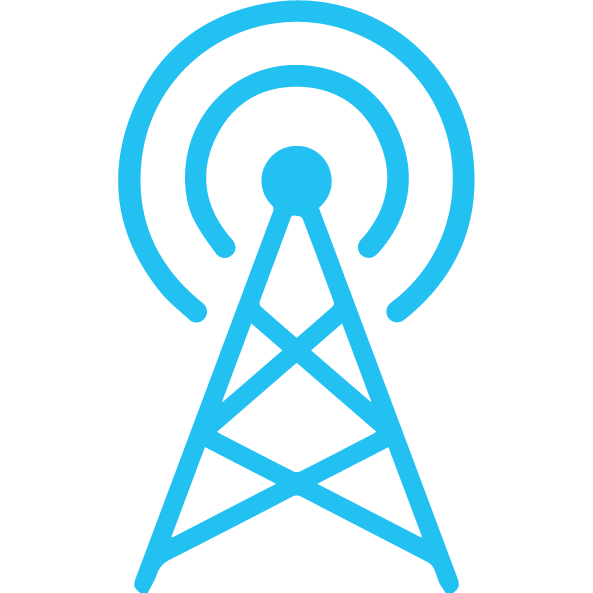 WIRELESS INTERNET SERVICE PROVIDERS (WISPs)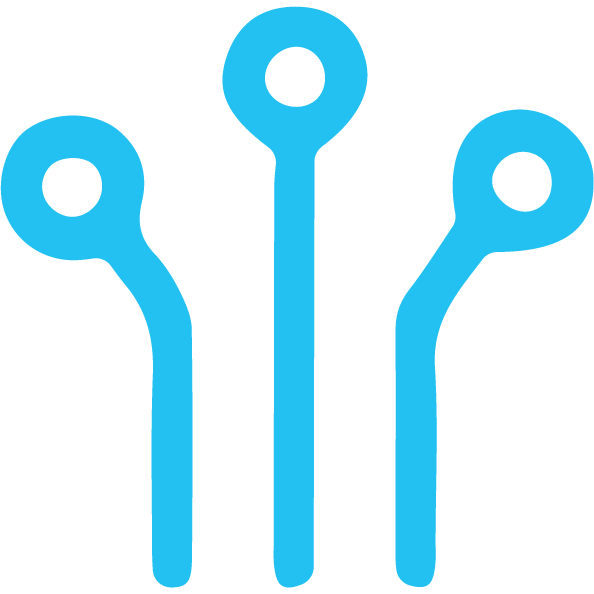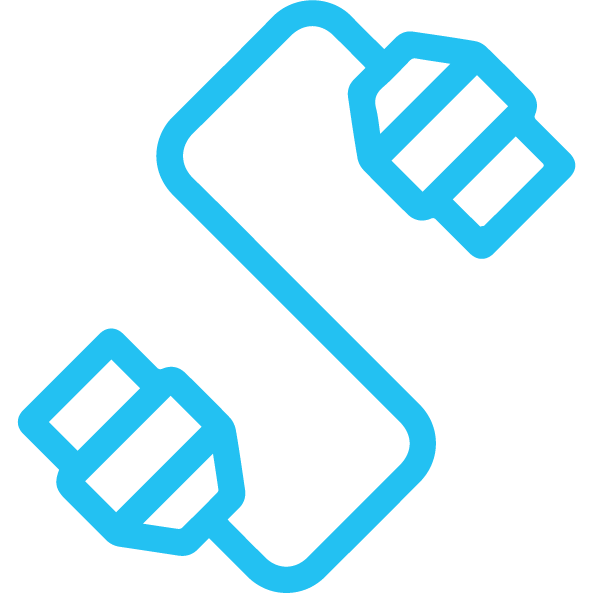 Effective Businesses Put Safety First, Last, and Always
Are you looking to maximize your employees' time and minimize risk? Take the first step to building an efficient workplace with the support of AW Safety Services. AW Safety Services can help you protect your workers and your business by reducing the risks of injury and death, property damage and OSHA fines.
AW Safety Services is a steadfast and proficient team of safety educators who bring comprehensive training and OSHA certification services to a wide variety of industries in the Texas Panhandle. We assist employers by integrating practical safety systems in the workplace and by helping to foster a "safety first, last, and always" company mindset.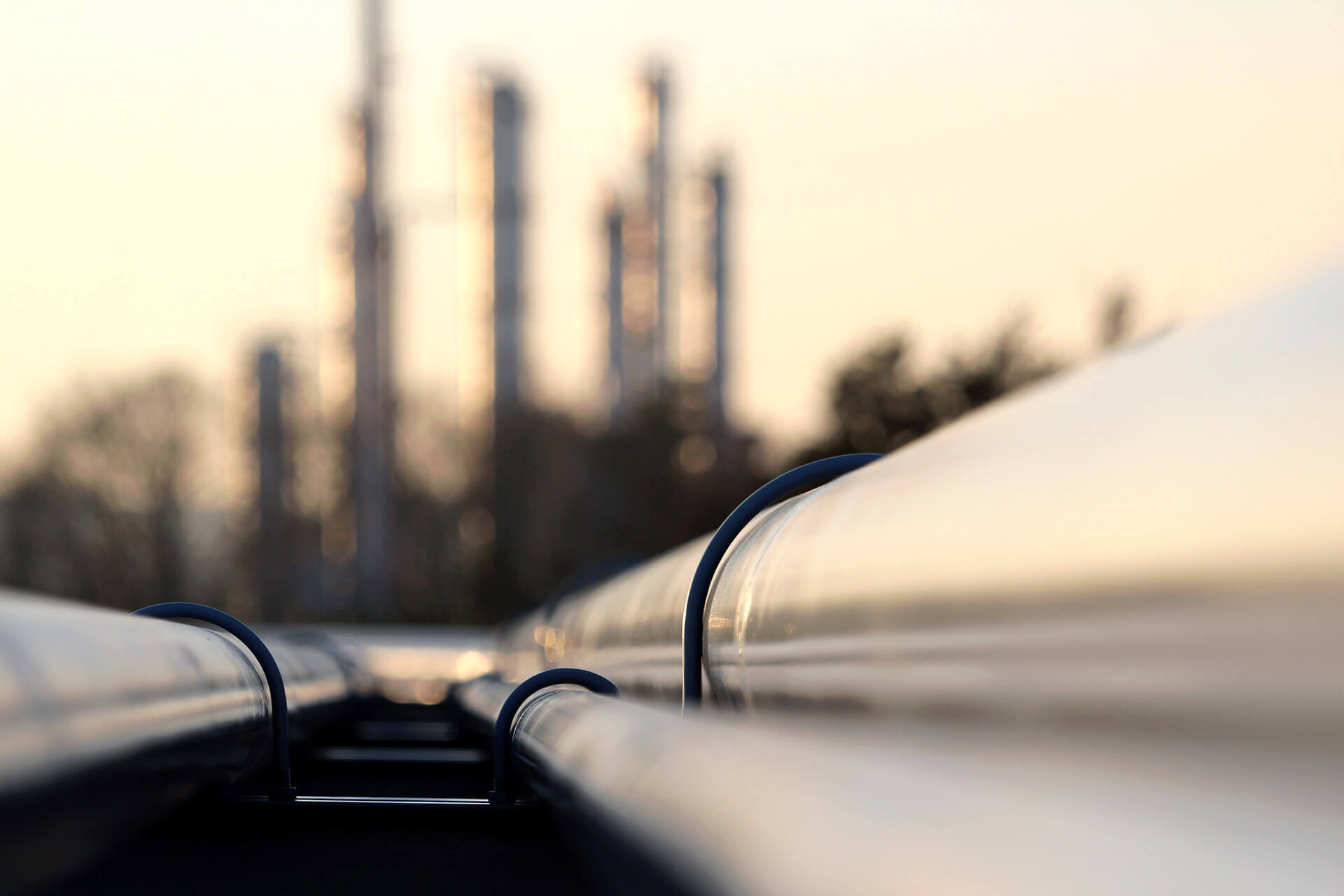 AW Safety Services is a subsidiary of AW Broadband, a reputable internet provider founded in 2015. Our success in managing a telecommunications company is partially due to our ability to create and implement safety standards and inspire safe activity on the job. We care for the well-being of our employees – that is why we arm them with an effective safety education. Consistently applying OSHA guidelines on the job has been beneficial for our productivity, employee health, and quality service.
The right safety training can make all the difference. Let AW Safety Services help you make a difference in safety at your company. Get started today with a FREE consultation!
OSHA 10 and OSHA 30 Certification
AW Safety Services is committed to supplying the most thorough, up-to-date safety guidelines and helping companies maintain OSHA compliance. To that end, AW Safety Services offers assistance in certifying employees with OSHA 10 and OSHA 30 accreditations in both general industry and construction. These certifications are meant to increase awareness, motivate safe practices in the workplace, and provide a standard set of procedures to improve employee proficiency. Understanding OSHA guidelines is important in any industry, and it can ultimately save lives.
Comprehensive Safety Services
AW Safety Services also offers consulting, site inspection and site monitoring should your team need a refresher on OSHA safety guidelines or assistance with follow-through. We can help accredit workers for Medic First Aid® CPR as well as Miller® Fall Protection Training among other certifications. Our safety sessions apply to all industries including oil and gas, manufacturing, health care, retail and wholesale, transportation, and more. Every industry can benefit from implementing excellent safety standards.
Experts in Telecommunications Safety
While we are able to serve various industries with ease, AW Safety Services greatly excels in OSHA training for internet service providers. Our background in internet provision has made us experts when it comes to providing and employing the safest practices for cabling technicians. If your employees install, repair, or handle cable or your company is involved in telecommunications, choose AW Safety Services to guide your safety instruction – we have what it takes to get the job done right!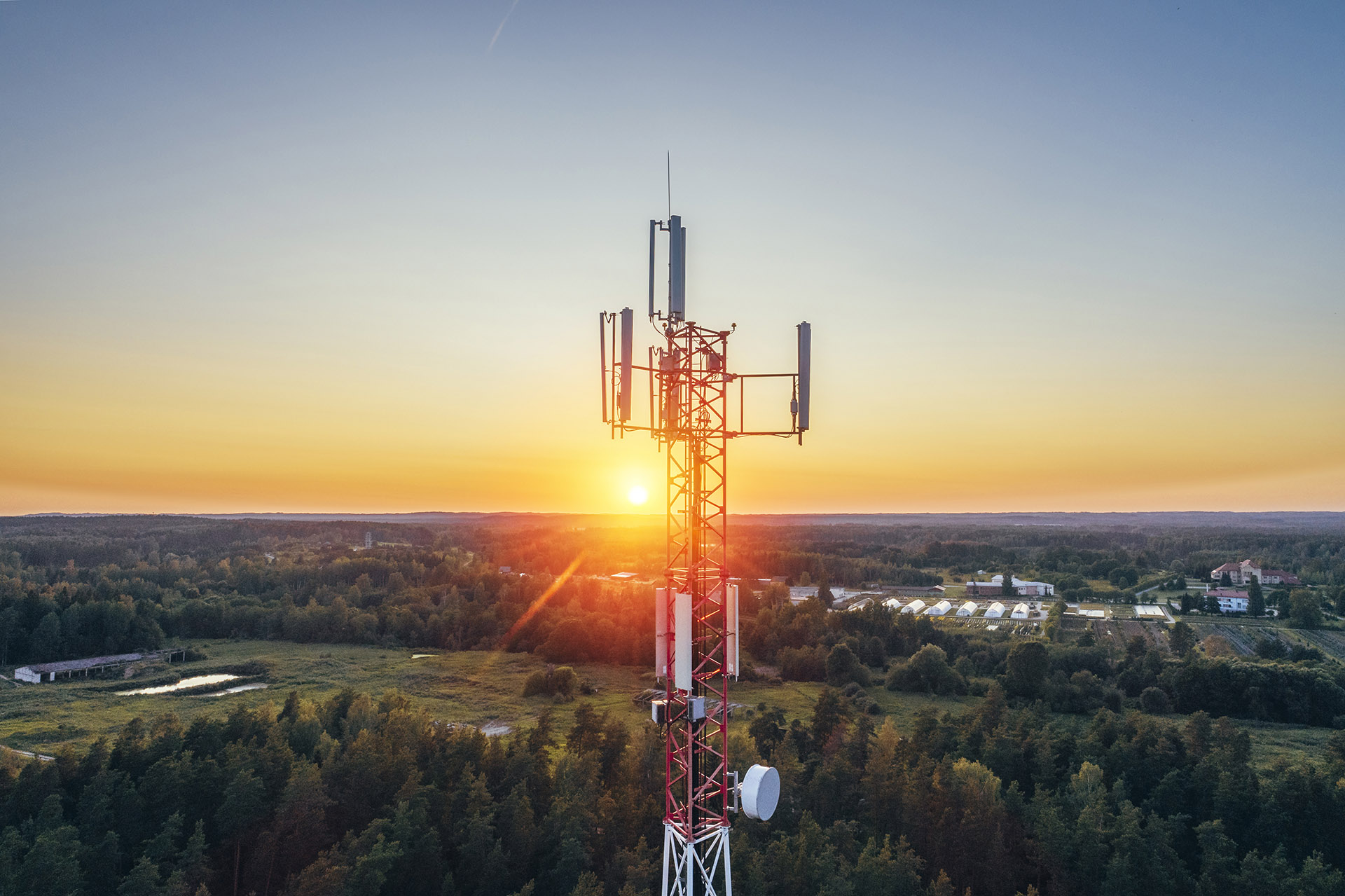 AW Safety Services is your premier provider for safety strategies and education no matter what industry. Get in touch today for a consultation free of charge. We'll help you preserve and protect your employees, your money, and your business' reputation with safety.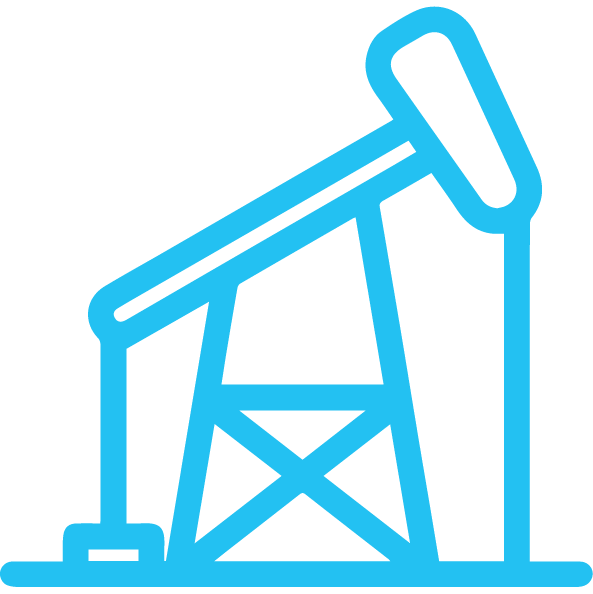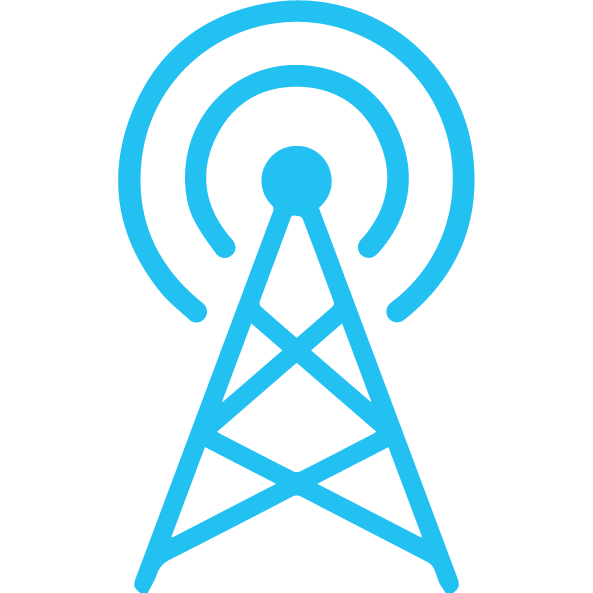 Internet Service Providers