Keep your business safe before It's too Late
It's no secret that oil and gas extraction can be a dangerous job if performed incorrectly. Vehicle collisions, entrapment, falls, ergonomic hazards and being struck by moving equipment are some of the main causes for death and injury in the oil and gas industry.
According to OSHA, "three of every five on-site fatalities in the oil and gas extraction industry are the result of struck- by/caught-in/caught-between hazards" (OSHA IMIS Database). Moving vehicles, equipment, falling equipment, and high-pressure lines can all create danger.
Identifying and monitoring certain hazards is necessary to minimize the risk of incidents on the job. If your contractors and laborers are armed with knowledge about OSHA safety standards, they can make smarter decisions as they work and flag potential risks before they become dangerous.
Operating in a high-risk industry should not be a barrier to safety performance. Safety starts with commitment. AW Safety Services believes earning a living should never require getting hurt – or worse.
AW Safety Services wants to assist you in starting the conversation with your employees about OSHA standards in the field. We can help provide the pertinent information and instruction your company needs to work efficiently with safety in mind. We cover a broad range of matters pertaining to best practices in the oil and gas industry. Our safety sessions can educate laborers about topics including but not limited to:
Safety Topics and Sessions
Respiratory Protection
Oil Spill Cleanup Hazards
Ergonomic Awareness
Lifting and Rigging Awareness
Comprehensive Safety Services
Fall Protection Awareness
Excavation Awareness
Emergency Action Plans
Confined Space Entry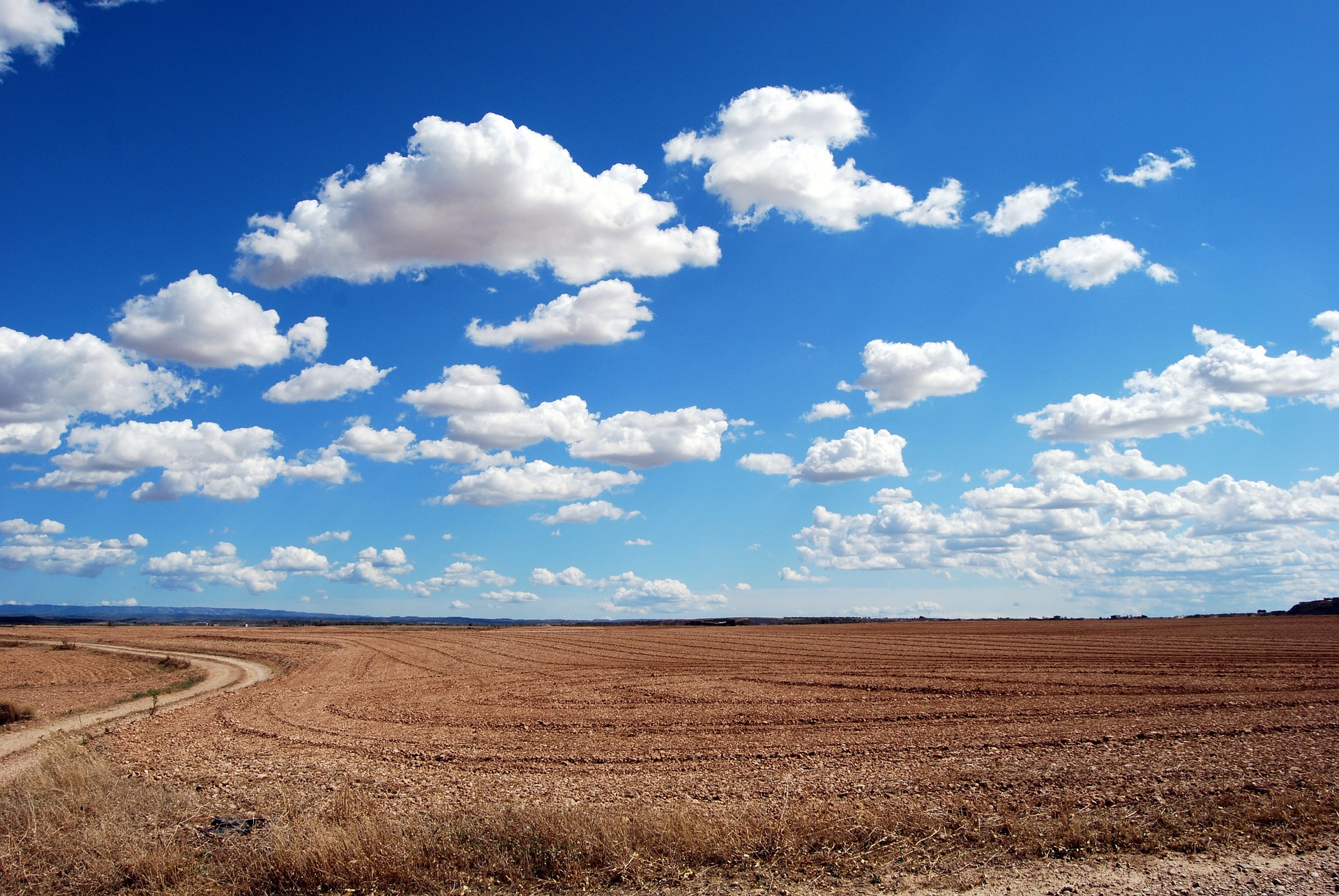 Secure Your Company's
Safety Now!
We are committed to distributing the most comprehensive, up-to-date safety guidelines and helping companies maintain OSHA compliance. AW Safety Services offers consulting, site inspection and site monitoring should your team need a refresher on OSHA safety guidelines or assistance with follow through. We also help certify workers for Medic First Aid® CPR as well as Miller® Fall Protection Training.
AW Safety Services is your premier provider for safety strategies and education in the oil and gas industry and beyond.