Maintain your business with safety
Manufacturing jobs typically require several hands working in tandem at a fast pace to improve workflow. If employees are careless on the job, it could cost both you and them. It must be noted that loss of life or severe injury are the greatest costs, but finances can be affected as well. According to the National Safety Council, the average cost per medically consulted injury in 2019 was $42,000 while the cost per death was $1,220,000. These figures include estimates of wage losses, medical expenses, administrative expenses, and employer costs.
Of course, accidents will happen, but the solution to avoiding the majority of seriously injurious occurrences in a processing center or factory setting is to supply your workers with a solid foundation in OSHA safety guidelines. AW Safety Services will get you the information and coaching necessary to provide that foundation.
One of the first steps we can take toward employee safety is to ensure that all of your new (and existing) workers are well versed and trained in their job responsibilities as well as safety techniques. This includes teaching them what PPE to wear, how to service any heavy machinery, and proper lock/out tagout procedures. Most frequently, injuries in manufacturing happen because of:
Falls
Improperly installed machine guards
Improperly operating industrial lifts and trucks
Electrical hazards
The unexpected release of energy or startup of equipment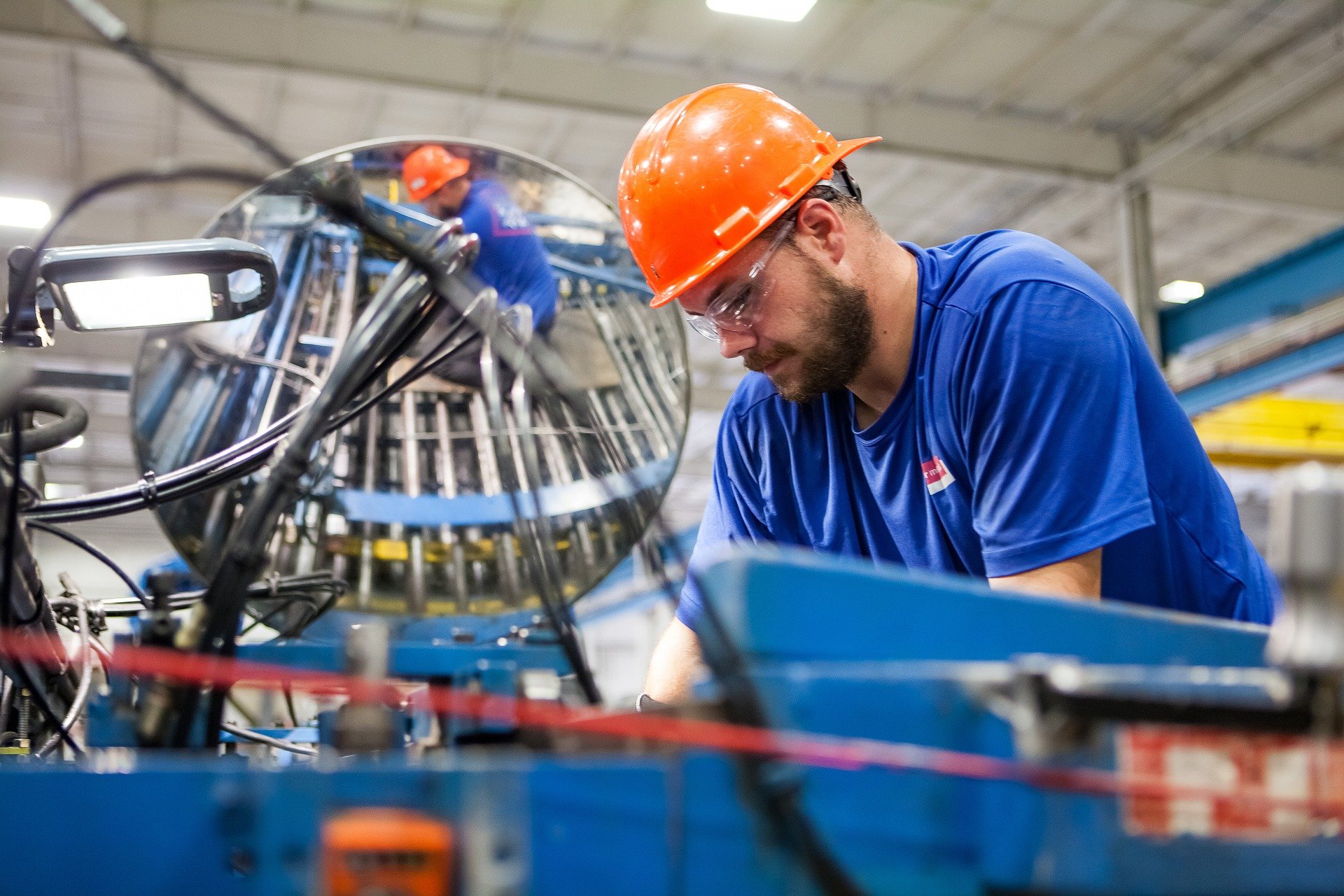 Secure Your Employees Safety Now!
These occurrences are relatively easy to mitigate with the proper standards in place. Our safety sessions apply to a wide variety of fields in manufacturing. We work with manufacturers in food processing, textiles, printing and paper mills, wood products, meat packing, apparel, concrete products, and more. Research has shown that manufacturers who establish prudent, OSHA-approved safety techniques see an improvement in their employees' welfare and the quality of their products. AW Safety Services is a skilled provider for certifications and safety training in the manufacturing industry. We can help workers get certified with OSHA 10 and OSHA 30 among other certifications available on our services page.
Commonly requested manufacturing safety sessions include material like:
Driving Safety Awareness
Machine Guarding
Hearing Conservation
Ladder Safety
Personal Protective Equipment Let AW Broadband help you make safety a priority at your manufacturing company – contact us for a FREE consultation!