Wireless Internet Service Providers 
Safety with WISPs workforce.
In December of 2020, The U.S. Department of Labor's Occupational Safety and Health Administration (OSHA) signed a partnership with the Federal Communications Commission (FCC) to improve worker safety among laborers maintaining communication towers. In regard to this partnership, Federal Communications Commission Chairman Ajit Pai noted:
"Tower technicians do the hard, often gritty work to build, maintain and upgrade broadband networks throughout the country. The (COVID-19) pandemic has further demonstrated everything our wireless workforce does to keep Americans connected, and it is imperative that we do everything we can to keep them safe." have a great responsibility in keeping us connected. The job of a communication company can often involve hazards many people do not regularly deal with. The most frequently encountered hazards for WISPs include:
Falls from towers or rooftops
Electrical hazards
Inclement weather
Falling object hazards
Equipment failure
Excavation
Horizontal Directional Drilling Because of our background in internet provision as AW Broadband, AW Safety Services has the most comprehensive understanding of what it takes to be safe on the job as a WISP via several years of professional work in the field. It is incredibly rewarding for us to have an opportunity to pass this knowledge along and make safety skills more accessible for other WISPs facing the same hazards.
AW Safety Services offers a number of safety sessions encompassing topics pertaining to WISPs such as:
Safety Topics and Sessions
Electrical Safety
Ladder Safety
Fall Protection Awareness
Comprehensive Safety Services
Confined Space Training
Hand and Power Tool Awareness
Competent Person Training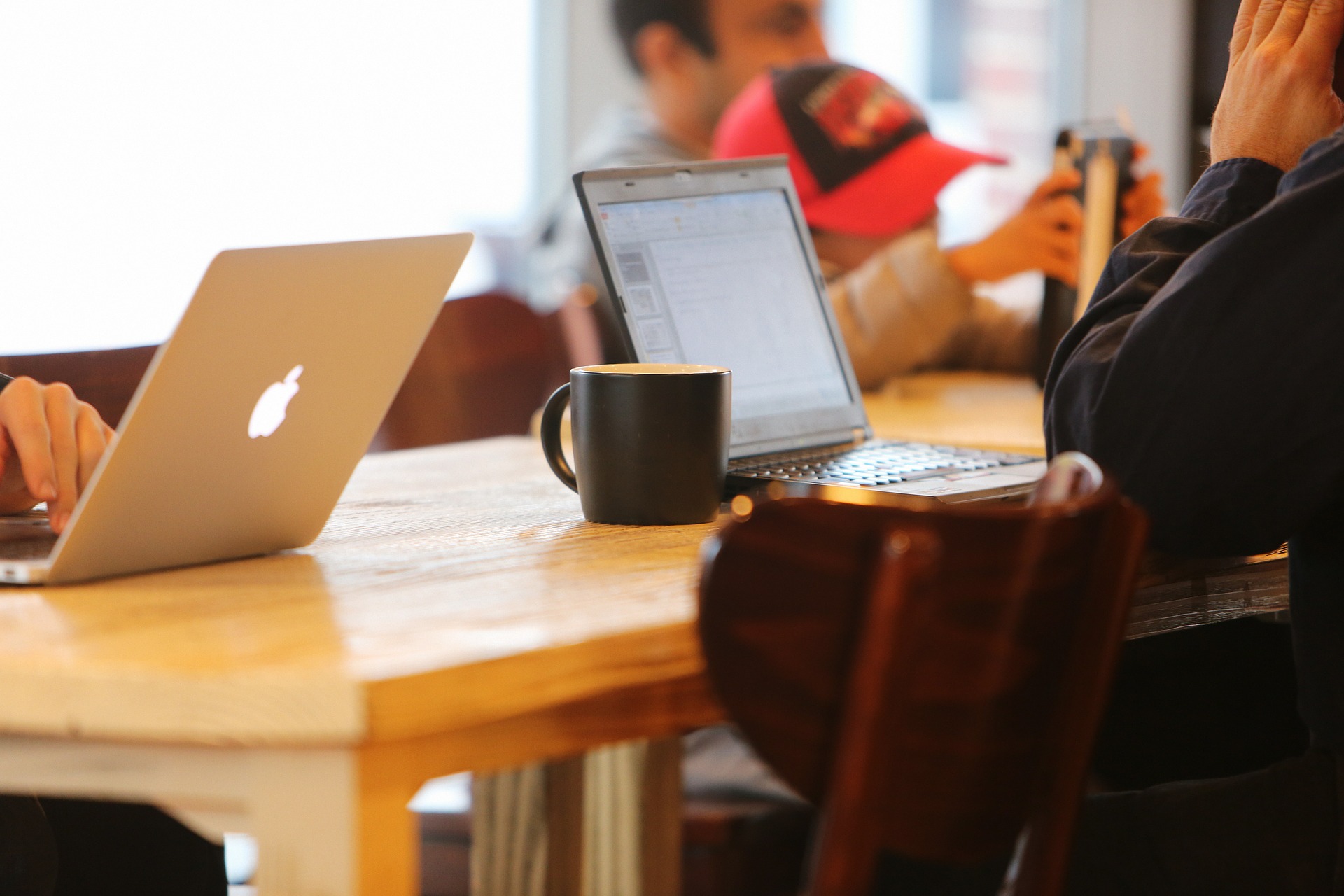 Secure Your
OSHA Safety
Service!
We also offer assistance with OSHA 10 and OSHA 30 certifications so your employees can test their skills and demonstrate their ability to make smart, effective choices in safety.
If you are a WISP seeking safety training, your search ends here. AW Safety Services is the right partner for the job.
AW Safety Services adheres to the notion of "Safety first, last, and always." It is our goal to assure employees that injury-free performance is both a functional approach and easy to attain. We can supply you and your employees with the proper instruction necessary to work at a WISP company with safety and efficiency in mind.