WHo we are and what we do
AW Safety Services is a subsidiary of AW Broadband, a leading internet provider in the panhandle of Texas. Since our founding in 2015, we have consistently implemented OSHA compliant guidelines in the workplace. We understand how beneficial standard safety procedures can be for productivity, employee health, and quality results.
Creating a safe workplace entails building and maintaining an environment in which employees are able to work without risk to their physical and psychological health and welfare. AW Safety Services can help you protect your workers and your business by minimizing the risks of injury and death, property damage and OSHA fines.
According to the National Safety Council, the average cost per medically consulted injury in 2019 was $42,000 while the cost per death was $1,220,000. These figures include estimates of wage losses, medical expenses, administrative expenses, and employer costs. Don't let lack of safety cause injury or expense! Research has shown that implementation of a safety program dramatically increases worker productivity and ultimately aids the development of a better product or service. AW Safety Services has a five-step process that will ensure you minimize risk to maximize profits as well as your employees' wellbeing.
STRATEGIZE/
ALIGN
AW Safety Services will engage with your company's managers and supervisors to identify the best route forward and what it will take from them to put protection guidelines in place. This is where we determine the pitfalls and poor safety habits if there are any at your place of work.
ASSESS/
DOCUMENT
We evaluate the present culture as it pertains to safety, analyzing management practices, existing safety plans, human performance, and values alignment. We document this process and use our notes to improve the current conditions.
ENGAGE/
INFORM
AW Safety Services is in the business of creating confidence amongst team members. We want your employees to trust that injury- free performance is not only possible, but also easy to attain with the right processes in place. We inspire a commitment to safety to renovate the workplace with a focus on human performance and the curtailing of serious incidents and fatalities.
TRAIN/
CERTIFY
We have a plethora of services to choose from covering topics that apply to a broad range of industries. Our safety sessions build team capabilities in thinking, speaking, and performing daily work to encourage incident and injury-free routines. If your employees need to put their knowledge to the test, we offer our assistance with the OSHA 10 and OSHA 30 certifications.
MANAGE/
SUSTAIN
The old saying "Give a man a fish and you feed him for a day. Teach him how to fish and you feed him for his lifetime," really resonates with us. AW Safety Services believes in promoting internal capabilities and structures to sustain safety commitments at the heart of the company. We will leave you with the tools you need to build a solid foundation in safety.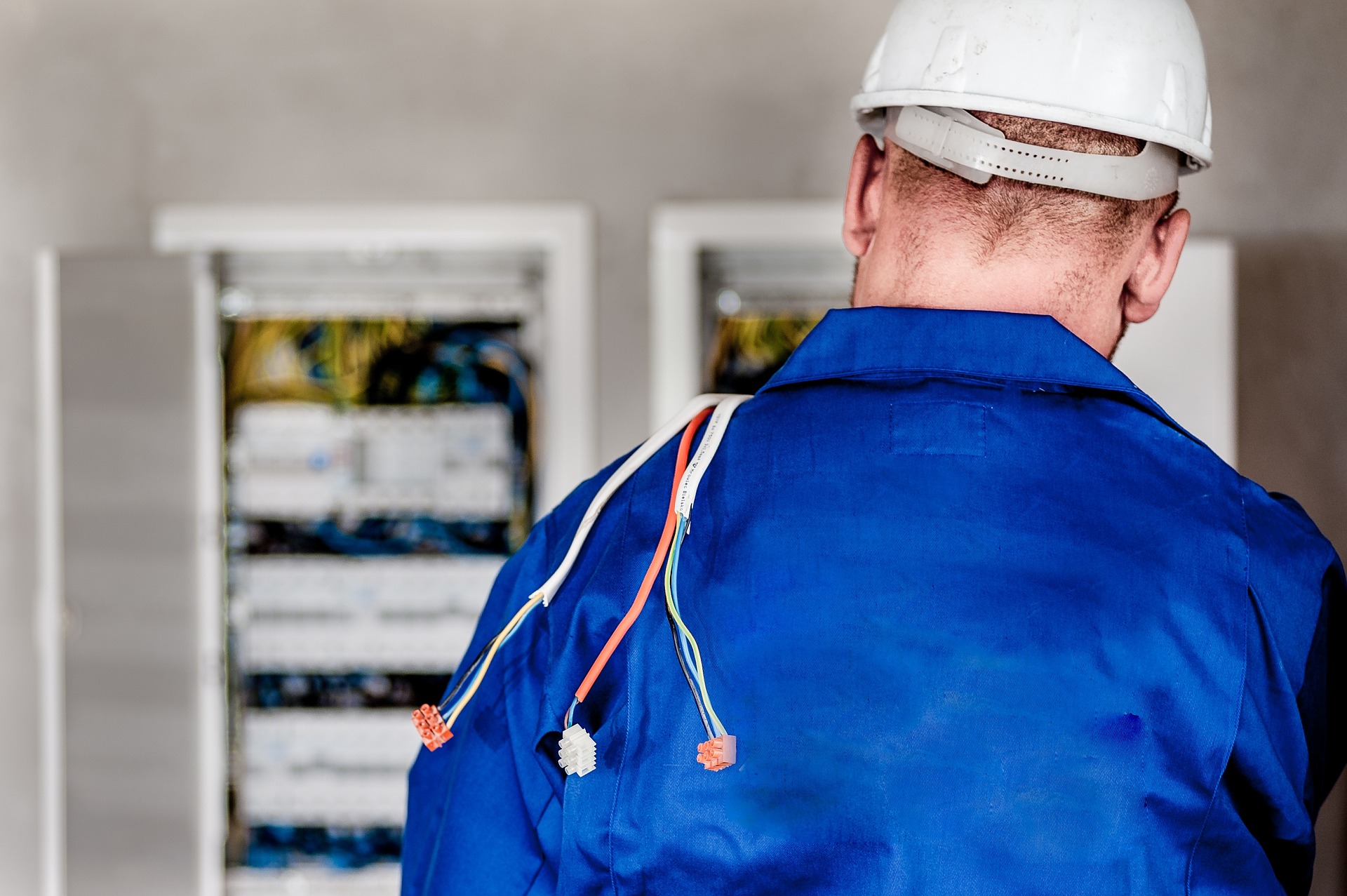 AW Safety Services is proud to serve a wide variety of industries. We sincerely value the trust and partnerships we've developed while providing comprehensive safety training. We love engaging with employees and learning about the unique challenges they face. It's our job to help you and your employees find the best solutions for potentially hazardous situations in the workplace.
Make the first step towards securing the future of your company. Connect with a safety specialist at AW Safety Services today to start putting safety first!