Fiber Optic cabling safety aid.
Although fiber is typically a very safe material to work with, there are still certain precautions that technicians should be made aware of in order to complete a fiber optic cable installation or repair without injury. As a subsidiary of AW Broadband, AW Safety Services is well-versed in fiber optic safety practices. We know that safety and personal protection is a vital part of successfully fulfilling a job with fiber.
According to Larry Johnson, president of The Light Brigade, a fiber-optic training company in Kent, WA, "The industry downplays fiber-optic safety. It`s not seen as a major issue." Fiber optic safety has generally taken a backseat to other cabling industry cautions. More often than not, fiber optic safety is not offered in safety training programs.
Tom Reinert, national sales manager for the Fiberoptic/Telecom Div. of Clauss agrees with Johnson on the notion that "Many people are unaware of the problems that fiber poses" (Cabling Installation & Maintenance Magazine). He asserts that while technicians have a great respect and show caution with electrical wiring, the same respect and caution is deserved by glass fiber.
AW Safety Services is here to deliver a platform for fiber optic safety instruction in the Texas Panhandle and close the gap with safety training services offered in the cabling industry.
We offer safety sessions covering important topics related to fiber optic technician safety such as:
Safety Topics and Sessions
Electrical Safety
Fire Prevention
Excavation Competent Person
Comprehensive Safety Services
Personal Protective Equipment
HAZWOPER Awareness
Hazard Communication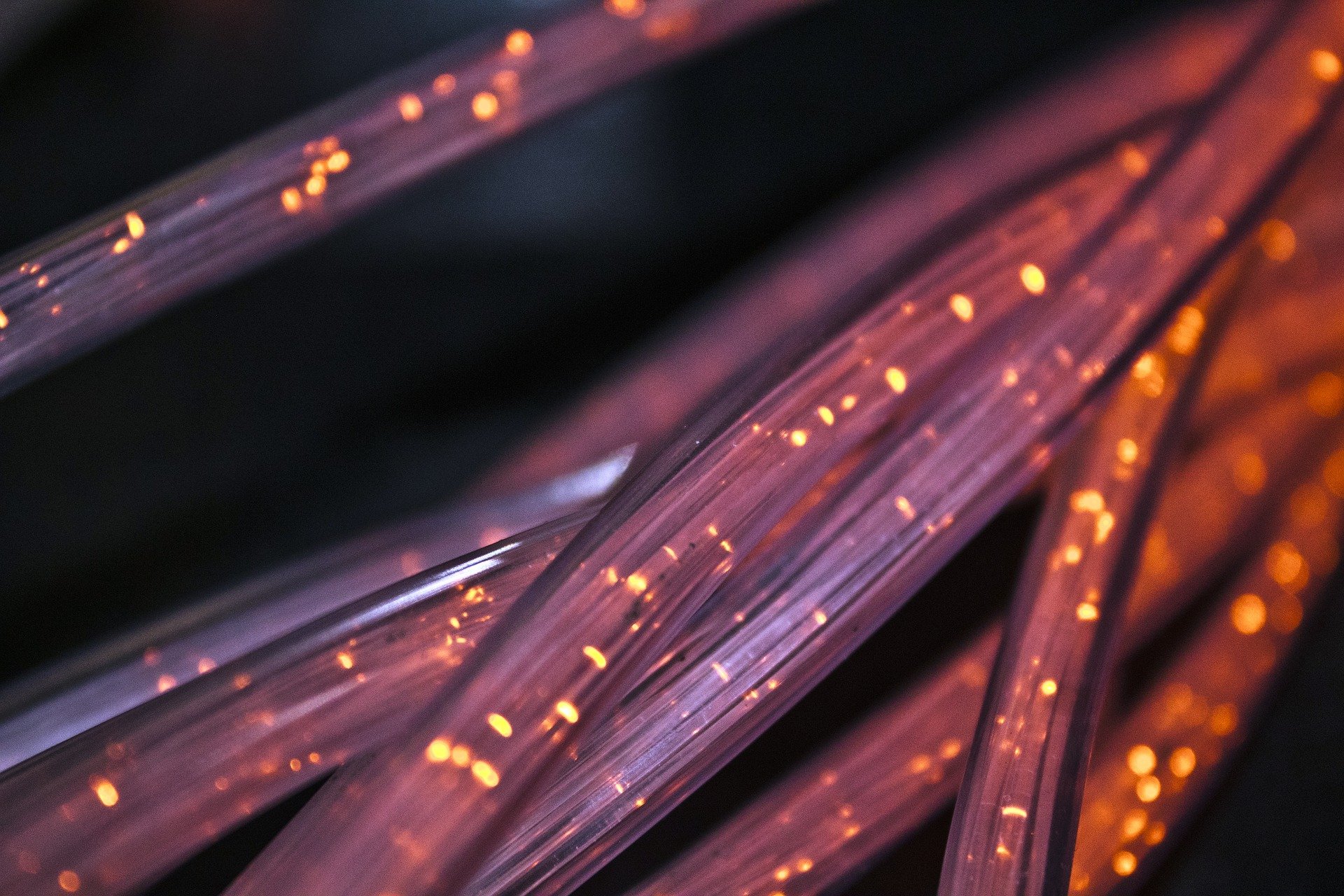 Protect Yourself with OSHA Training.
When working in fiber optic installation and repair, there are several things you can do to protect yourself and others from materials and substances on the job. Many people don't recognize the full danger of fiberglass in tandem with fiber optic work.
Here are 3 tips from AW Safety Services about working with glass as a fiber optic technician:
Don't eat or drink around the work site – particles from fiber, including glass, can get into your food and when you ingest it, lacerations or abrasions to your throat and stomach could occur.
Safety glasses and gloves must be worn on the job at all times to prevent glass fragments from entering your eyes. People who wear contacts should be especially careful not to adjust the contacts before washing their hands. Eye safety is a major area of concern in this field.
Splinters can be a big deal with fiber optic cabling. Since the glass is transparent, it's remarkably difficult to see and technicians often end up with painful, aggravating splinters if they do not follow the correct steps. When cutting the fiber material, technicians can wrap some masking tape around a few fingers with the sticky side facing out to collect any splinters, so they don't make physical contact.
We are dedicated to supplying the most thorough safety training and helping companies maintain OSHA compliance in fiber optic cabling. AW Safety Services is the panhandle's optimum instructor of safety strategies and OSHA education for fiber optic technicians.