Wiring a home or business for cable internet is a routine practice that is often overlooked when it comes to safety. The average person doesn't consider the flammability of cable or cable deformities a safety hazard, but any quality cable internet technician knows that wiring and electricity can always pose a risk. It is up to the technician to mitigate that risk to protect themselves and the customer. When installing or repairing internet cables, technicians must be aware of their surroundings to prevent falling, or physical injury. They are also responsible for electrical safety and the special rules that apply to low-voltage installations. AW Safety Services offers a variety of training sessions and certifications to ensure that standard safety practices are in place and maintained at your cable internet company.
For cable internet providers, AW Safety Services recommends the following safety courses:
Safety Topics and Sessions
Electrical Safety
Fire Prevention
Fall Protection Awareness
Comprehensive Safety Services
Confined Space Training
Personal Protective Equipment
Ladder Safety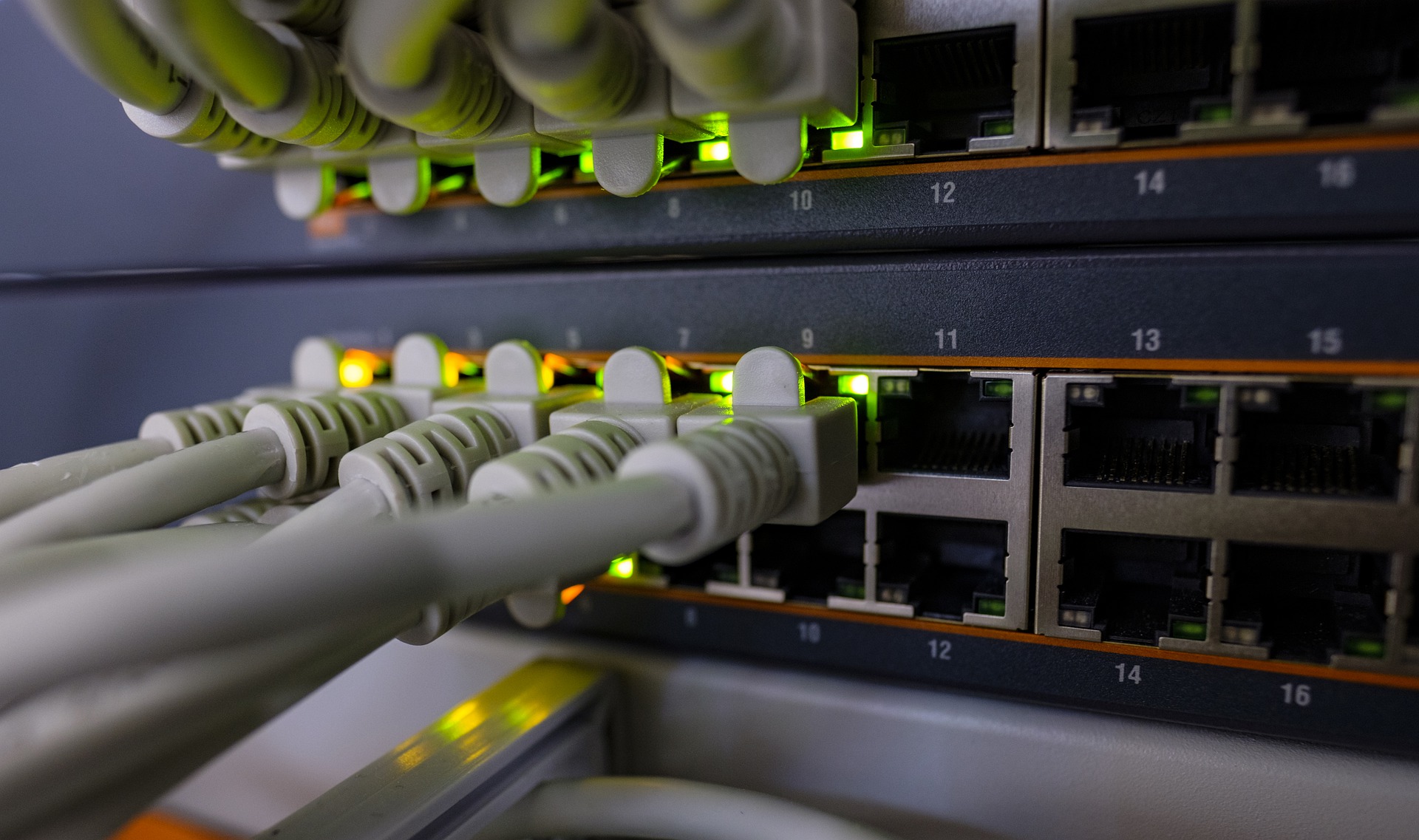 Safety
Services Made easy!
Some telecommunications companies elect to forego safety practice in an effort to provide faster service, but this can be a huge mistake. An article written by Arlyn S Powell Jr. for Cabling Installation & Maintenance magazine says it best:
"On-the-job safety…must be an integral part of everyday routine. The problem is that we all feel lucky, and it is often easier and quicker to take shortcuts than it is to go by the safety manual. And then, it always jolts us when our luck changes, as it almost always does" (Safety considerations for the cabling installer).
AW Safety Services is a top-notch safety education resource for cable technicians in the Texas Panhandle. We offer the most comprehensive certifications and OSHA training for internet service providers. We understand that you can't prevent all accidents, the solution to avoiding the majority of serious injuries is to supply your workers with a solid foundation in OSHA safety regulations.
Having a safety plan protects cabling companies from employee injury and from some legal turmoil as well as damage to a positive reputation in the community. Education, written programs, and follow-ups will encourage effective communication and safety practice amongst your cabling technicians.
One of the simplest and quickest ways to ensure safety at the job site is to develop and utilize a consistent safety checklist. A technician can use the list to refer back to what's been examined or taken care of and what has not. This will not only foster a safer working environment but enhance the technician's efficiency and thoroughness too.
AW Safety Services provides optimal instruction and OSHA training for internet service providers so you can feel confident in your technicians' ability to work with safety in mind. Let AW Broadband help you put safety first at your cable internet company today!